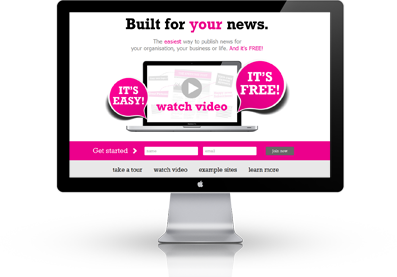 Portfolio - Pressglue
Visit at: http://www.pressglue.com
Pressglue gives you the power to put your stories on the web. It's a simple and effective low cost way to publish news as and when it happens, attract buyers for products or services, and engage a community.
Project was started on a custom made content management system, but later on migrated to Zend Framework to ensure stability and easy scalability.
File storage is directly synced with Rackspace Cloud hosting, email messages are processed using Sendgrid mail API and payments are processed using PayPal API.
It is a great project if you want to upgrade your blog or a news site to an online newspaper with advanced features to manage your content and connect with your readers.
Built using